No front page content has been created yet.
Featured Events
There are no featured events at this time! Feature some by checking the Featured Event box on the event edit screen.
Recent News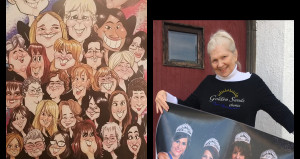 January 11, 2021 - 4:48pm
Viva visited Golden Sands Chorus. This is a nice picture on the porch at Lou Schroff's historic Fullerton... more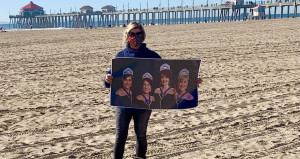 Harbolites sent VIVA down to Huntington Beach to have their picture taken with the iconic Huntington Beach... more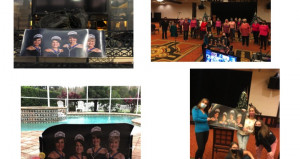 December 7, 2020 - 2:07pm
Toast of Tampa showed Viva a good time, and they are sending them on to Harborlites.